Your money-saving is our top priority
Voodoo Streams IPTV Provider Offers You More Than You Ask.
With Voodoo Streams IPTV Subscription you can watch more than 19K channels +70K VOD and series. You will have access to over 4K HD-FHD-SD channels. No freeze, No buffering. Stable and strong servers. Our services work on all devices and you can use them all over the world.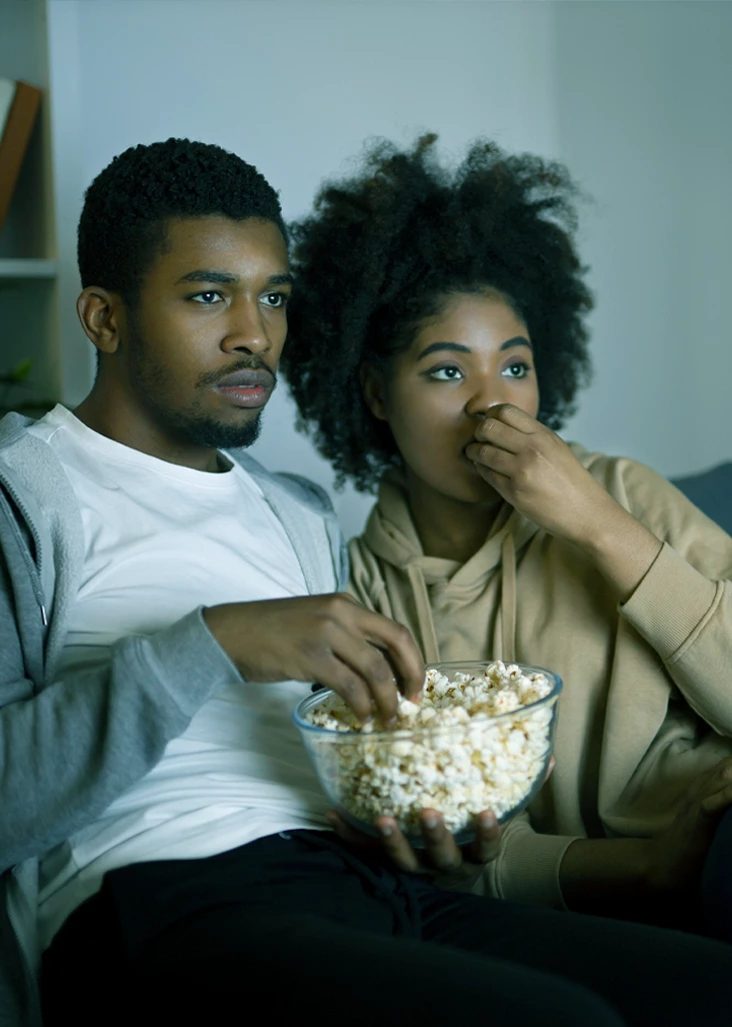 Voodoo Streams IPTV Covers Thousands of Channels From the USA, CA, UK, and more.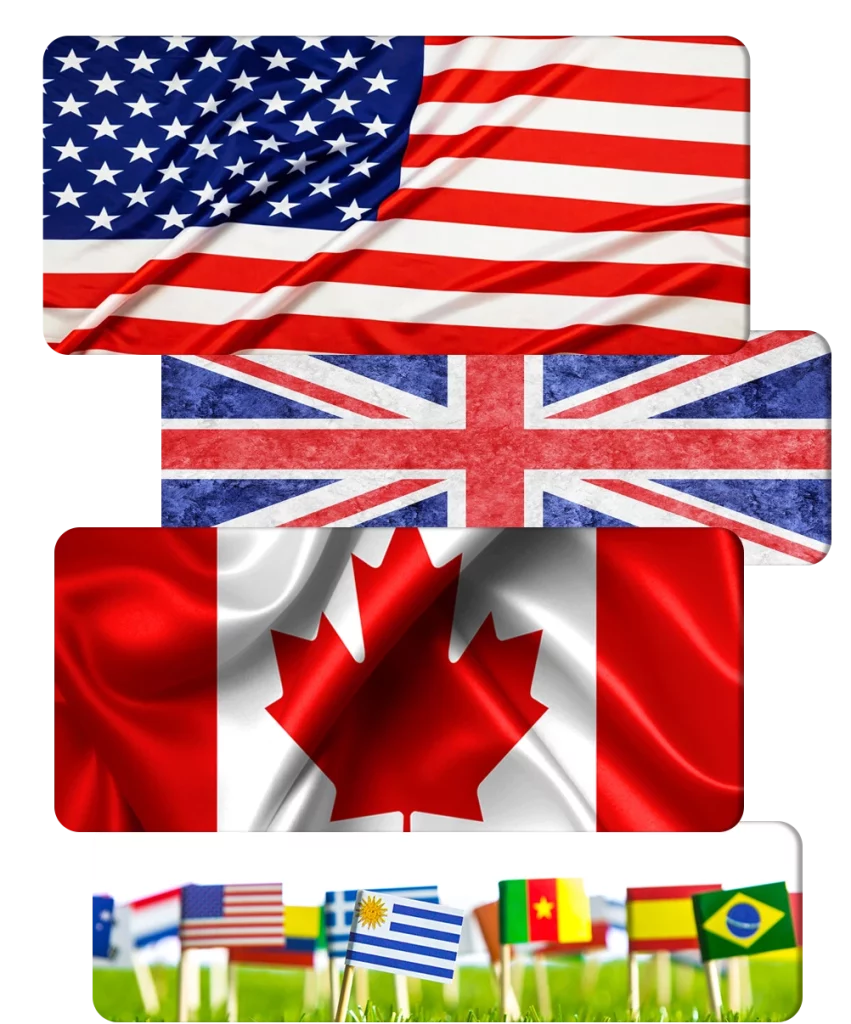 Voodoo Streams iptv Service supported countries: Uk, USA, Canada, Portugal, Albania, Germany, Italy, France, Brasil, Romania, Greece, Spain, Ireland, Latino countries, Arabic countries, and many others.
+8000 US, Ca, UK Channels
+10,000 World-Wild Channels FHD
All Devices are supported by our iptv service provider
No matter what device you are using, whether it's Amazon FireStick or Smart TV, Apple Device, Android Devices, Computer, MAG…., Voodoo Streams IPTV are Supported by all Devices.







Use Your VoodooStreams IPTV login info on any IPTV Player apps.
There are many Popular Apps That can Use as A Player for Your IPTV, every app has its Own Design and Options, Once You get your Voodoo Streams Login access information you can use this info on any app you like.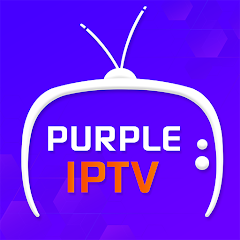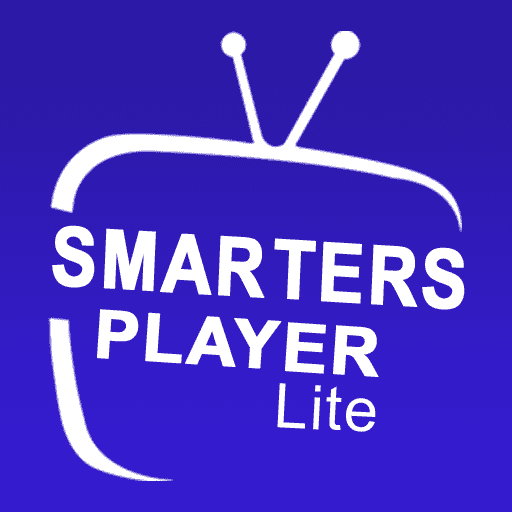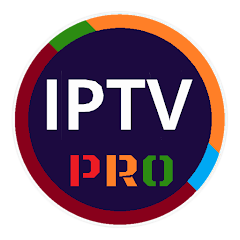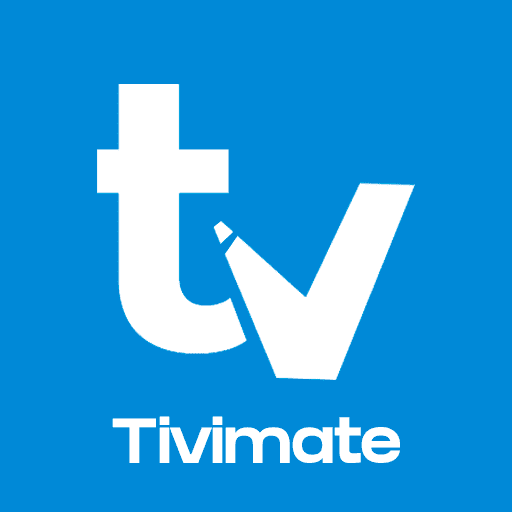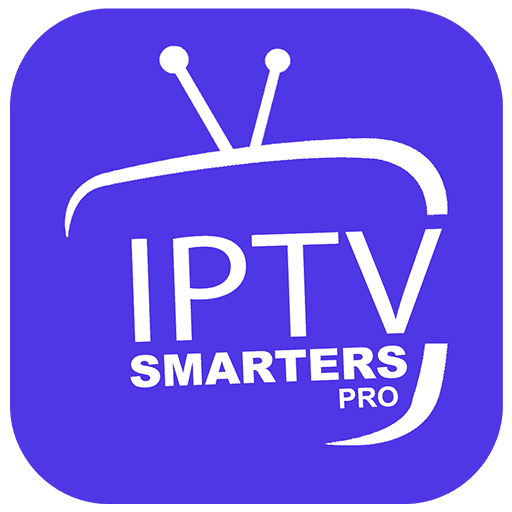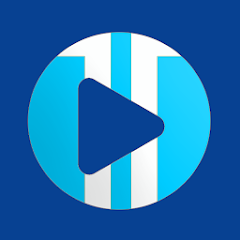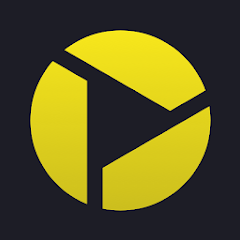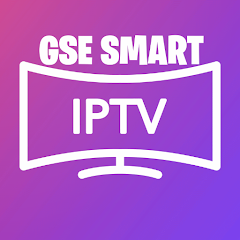 Choose Voodoo Streams's Plan that's right for you
Note: you'll get to select multi-devices on the next page
Note: you'll get to select multi-devices on the next page
Note: you'll get to select multi-devices on the next page
Note: you'll get to select multi-devices on the next page
Let's
Discover
Voodoo Streams's features.
Connect Vault with your existing financial tech stack to make all your data easier to understand and act on.
Learn More About
Voodoo Streams
- The Fastest IPTV Service Provider
We have gained a reputation as the Best IPTV Service because we offer the largest selection of channels and VOD at prices and quality that can't be beaten!
Get ready for a viewing experience unlike any other and Stop spending your money on cable packages, limited streaming services, or watching low-quality shows from illegal online streaming websites, then prepare to be amazed at what our IPTV Subscription Provider service will offer you.
From the moment that you subscribe to Voodoo Streams, you can take advantage of over 19,000 live international TV channels from around the world, video-on-demand movies and full series, and much more. The best part? The channels feature impeccable quality including HD, FULL HD, and even 4K while working across all Smart TVs, Androids, and All devices.